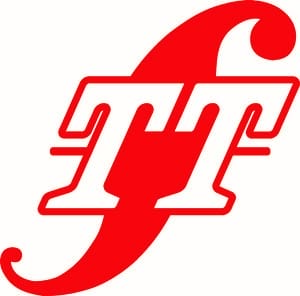 TITAS 2021 Exhibitor introduction -Super Textile
Super Textile Corporation
Sustainable environmental protection is our mission
In recent years, sustainable environmental protection has been the goal of international brands, developing in the direction of environmental protection, biodegradable materials, recycling and reuse. Super Textile has been committed to the mission of sustainable operation for many years, which drives us to continue to develop and advance.
(1) Pineapple Fabric
The discarded pineapple leaves at the edge of the field are transformed into a new generation of green raw materials, environmentally friendly and new economy, and currently 10 items of products have been developed
(2) Recycle PET Biodegradable Fabric
Biodegradability testing (ASTM D5511) proved it can be degraded 63.2% in 867 days
(3) Recycle PET Fabric
Material using both of land and ocean PET recycled bottles in the recycling process, they are widely used in automotive products, apparel, outdoor products, etc., with more than 500 items for selection.