TITAS 2021 in Taipei is cancelled. 

Dear 2021 TITAS exhibitors and visitors,
Thank you for your support to TITAS.
In response to the resurgence of COVID-19 infections, 2021 TITAS on October 13-15 is cancelled and will be replaced by TITAS Virtual. Further information will be provided on TITAS official website shortly.
We look forward to your participation.

TITAS Team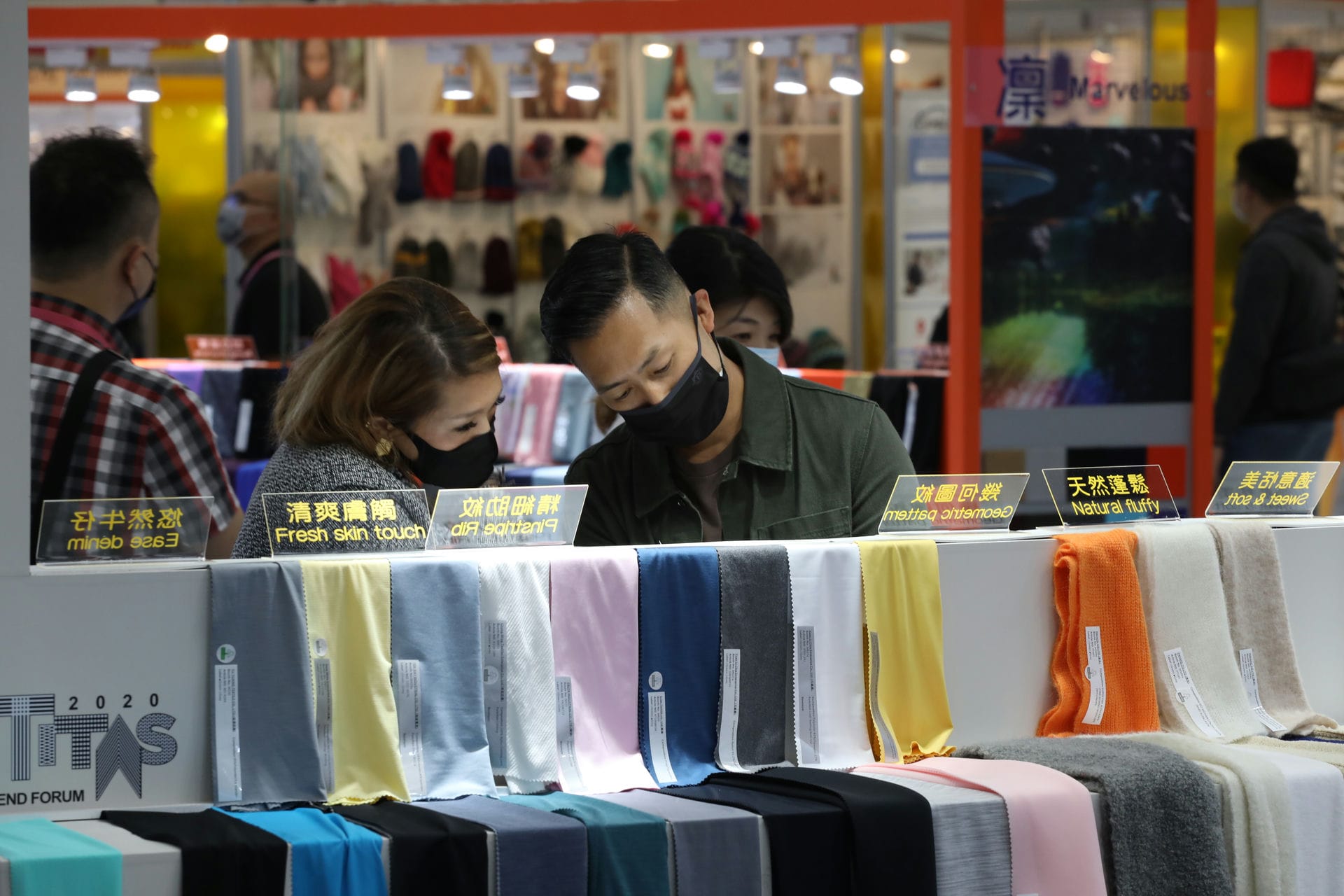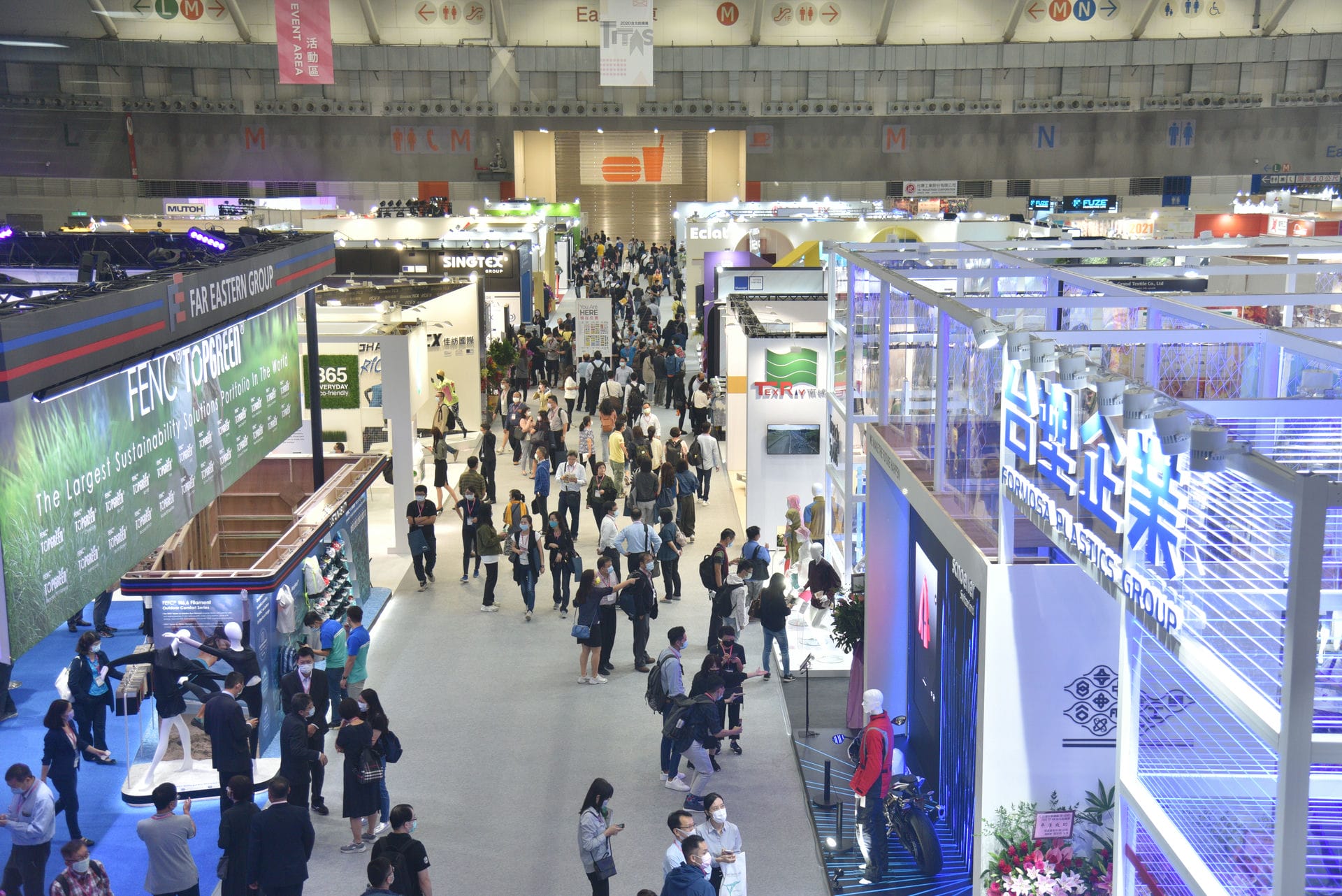 TITAS Virtual: a new platform to connect, source, and network!
In response to the resurgence of COVID-19 inflections, the physical TITAS 2021 is cancelled and replaced by TITAS Virtual. TITAS Virtual provides a new platform for 24/7 product display, online meetings, and leveraging onsite experiences to make authentic connections with visitors. The show includes:

●Exhibitor Hall: divided into 6 product categories which include fiber/yarn, apparel/industrial/home textiles, apparel, trimmings & accessories, textile machinery/sewing equipment, and other related services.
●Association & Institute Hall: showing customized theme hall with features of the industry and its members.
●Trend Zone: focusing on functional application, sustainability, personal protective equipment and digitally displaying selected products.
●Events: showcasing highlighted exhibitors, new product launch and runway show on the platform.
●Seminars: live broadcast or pre-recorded seminars.
●Online meeting: exhibitor listings for buyers to schedule online meetings and generate new leads to your business.