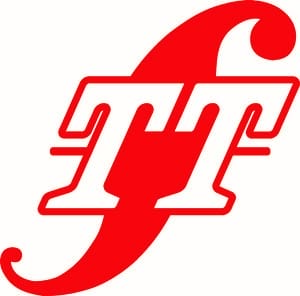 TITAS 2021 Exhibitor introduction -TAIWAN TAFFETA FABRIC
TAIWAN TAFFETA FABRIC CO., LTD.
Textured Yarn;Woven Fabric
Taiwan Taffeta Fabrics Co., Ltd.(TTF) is honored to participate in TITAS 2021. TTF has been established for more than 40 years. TTF is an integrated factory whose main products are textured yarn and woven fabric.
TTF obtained the certification of ISO9001 & ISO500001. With the rising issues on Innovation & Sustainability ,  TTF also obtain certification for our recycled textured yarn and recycled fabric from Global Recycled Standards(GRS).
TTF Main Products:
•「
Personal Protective Wear series
」
•「
Urban Functional &Casual series
」 
•「
ECO series
」
•「
Fasion Men's & Women's series
」
•「
Trendy Jacquard series
」
•「
Upholstery Fabric series
」
•「
Casual/Sports Knitting series
」
Affected by the outbreak of the COVD-19 and the need from our customers, TTF is proud to present the Personal Protective Wear series; co-operate with the world class additive partners, TTF present all new series of Anti-Bacterial fabric. In regard to the need of daily functional wear, TTF has developed plenty kinds of functional fabrics; such as Anti-Static, Skin-Friendly, cooling, Anti-UV, wicking, waterproof & breathable, Anti-bacterial, Ordor control, thermal, Temperature adaptive…etc. TTF keeps Innovating and developing new fabrics. We strive to integrate casual wear, work wear and daily wear into one. Our ultimate goal is to be the superior functional fabric supplier.


Company Website
:
http://www.ttfco.com/