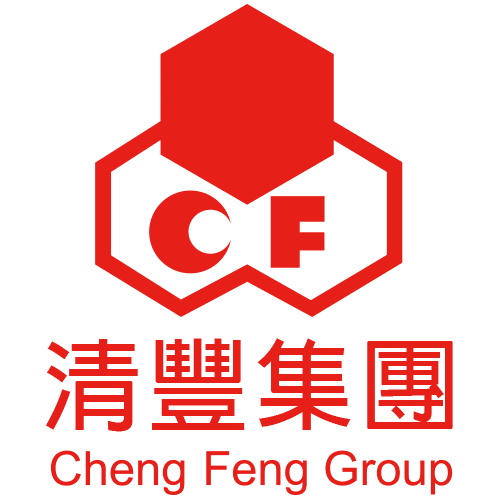 TITAS 2021 Exhibitor introduction -Cheng Feng
Cheng Feng Co., Ltd.
Life is Art ~ Live yours with Colors ~
Cheng Feng Enterprise is committed to pigment related products for more than a decade. From traditional industrial to modern applications, Cheng Feng endeavors to expand its contribution in many others in our daily life. TITAS2021 we will introduce you more about it.
Along the years, rapid technical evolution broaden the possibility of pigments in to many other industries, now colors made by pigments can be seen almost everywhere In our daily lives.
TITAS2021 exhibition, Cheng Feng will present you applications of colorants made by pigments seen from Water based gravure, digital printings even to hot items in the field of epidemic prevention. Colors are no longer limited to visual aesthetics, their functions and applications are amazing as well.
When applying pigments into fabrics, despite the colors performance, Cheng Feng pays many efforts on environmental protection issue. Therefore, the technology of dyeing pigments is proposed and developed from the perspective of fabric manufacturers and consumers. Bringing this perspective cause we wish to present quality application to our end users and make sure colorants we make are qualified to world-wide environmental regulations.
The core value of every colorant series, green, environmental and carbon emissions always come first. Therefore, coordinating with world-wide top mega industries, cause we believe green products only come from safe and qualified chemicals. We look forward to presenting you every series of colorants during TITAS2021.
Welcome to visit us:  www.pigmentweb.com
www.chromoink.com