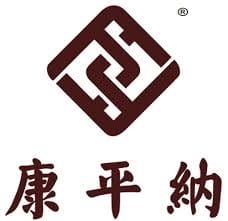 TITAS 2018 Exhibitor introduction - SHAN DONG COMPANION GROUP
SHAN DONG COMPANION GROUP
Founded in 1998, Shan Dong Companion Group Co., Ltd. is a Chinese enterprise across textile and textile machinery industries. The company develops and manufactures woolen textiles, smart dyeing & finishing equipment and provides smart dyeing service. Shan Dong Companion is among the Chinese top 50-ranking in brand value for apparel, the top 10 most competitive companies in woolen spinning and knitting industry, and the benchmark companies in intelligent manufacturing in Shandong Province.
Shan Dong Companion holds more than 150 patents including 27 licensed invention patents (3 of them from EU), and has participated in establishing 26 national, industrial and corporate standards. Its products are recognized by the provincial government as celebrated brand products, and its trademark is listed as one of the leading trademarks in China. The company offers 20 product collections covering nearly 1,000 woolen products. Some of its top quality woolen fabrics are showcased in world's premium fabric and material trade shows including the Premiere Vision Paris.
Compared to the traditional dyeing process, the automatic dyeing system developed by Shan Dong Companion saves water and energy, thus is environmentally friendly and more efficient in production.