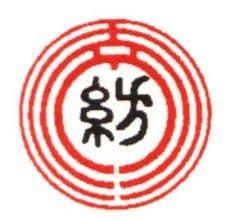 TITAS 2018 Exhibitor introduction - TAINAN SPINNING
TAINAN SPINNING CO., LTD.
Tainan Spinning have over 60 years of experience in textile industry. Started from a small company which gradually expanded to global business, continuously striving for the leading position in the yarn field.  Adopting to market trends and demand, Tainan Spinning took initiative to break through traditional spinning, focusing on yarn and fiber development as well as enhancing our quality.
For over a decade, Tainan Spinning returned to TITAS in 2018,  brining brand new products developed with CAMAGI Corp , filament yarn UMORFIL® T and staple fiber UMORFIL® t . UMORFIL® T has  water content of 3 times higher than virgin polyester, while retaining the heat resistance and toughness of polyester, making UMORFIL® T a better and more skin and environmental friendly choice for our polyester users as this material is disintegrable.
In this exhibition, Tainan Spinning will bring a variety of functional yarns and fabrics adopted by new spinning and raw material technology to present this year in TITAS.