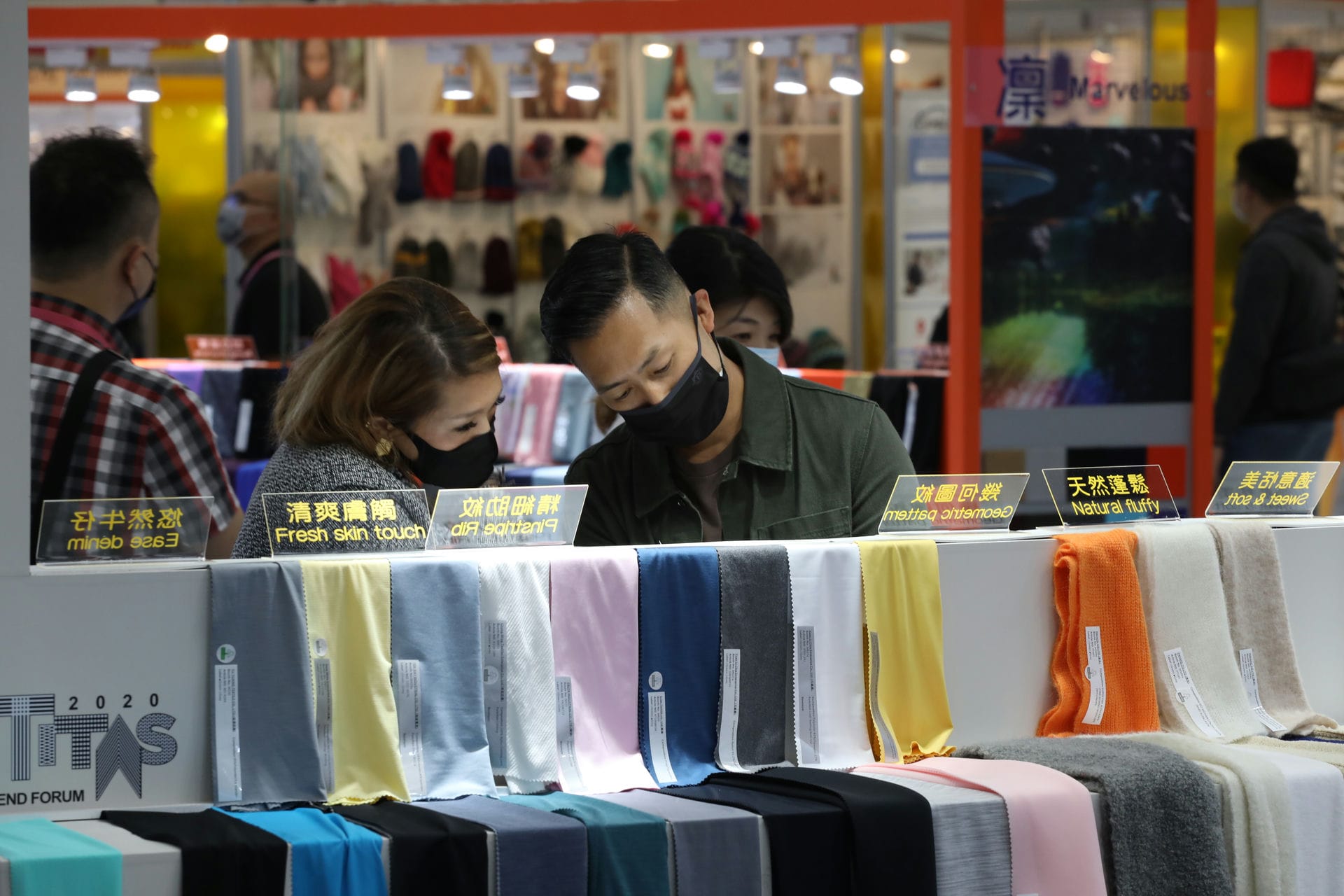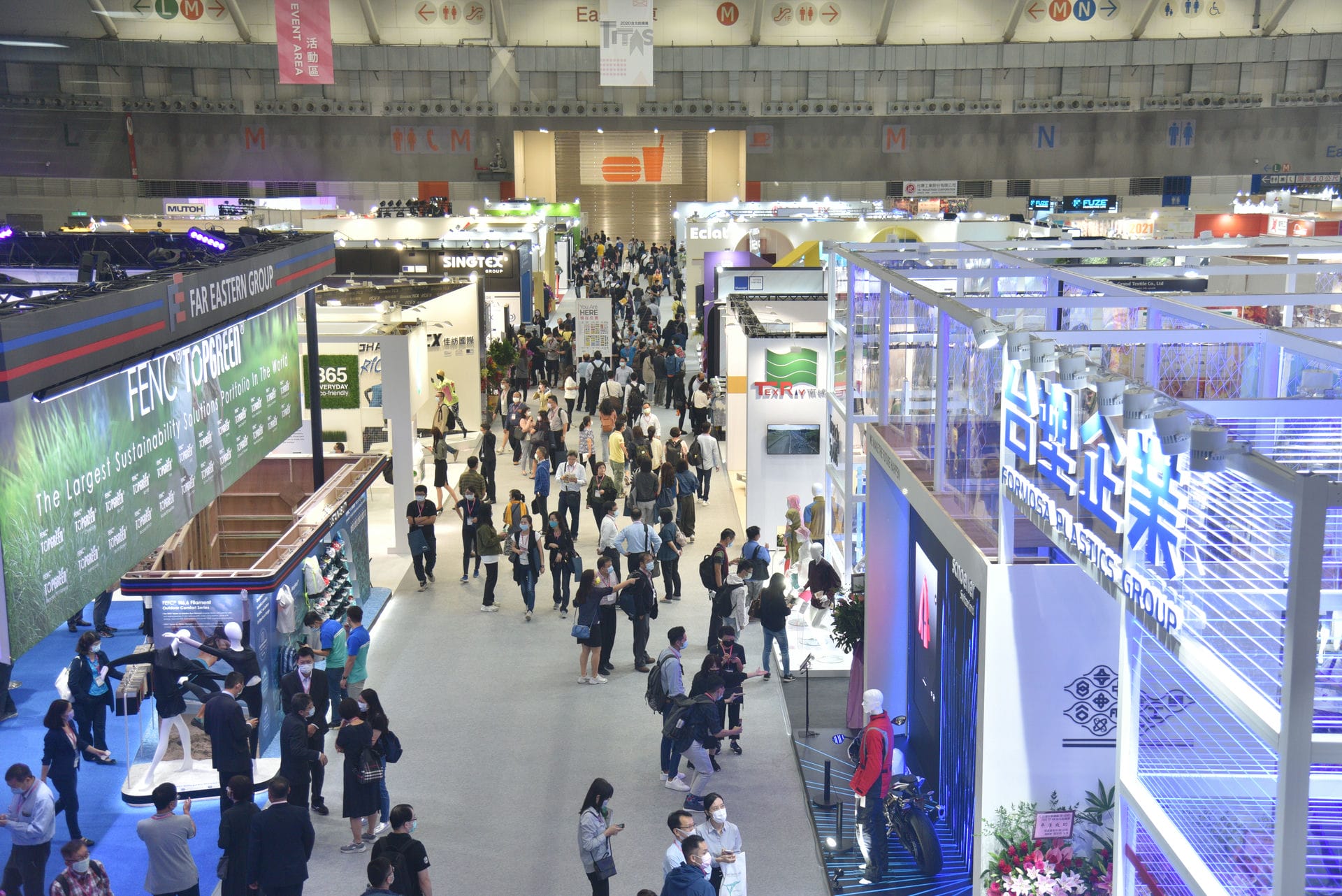 Taipei Innovative Textile Application Show
The Best Destination for Innovative Textiles
The 26th Taipei Innovative Textile Application Show (TITAS 2022) will be held from October 12-14 at Taipei Nangang Exhibition Center, Hall 1. There will be 400 exhibitors with more than 1000 booths from all over the world to gather in the professional trade show.
TITAS is the only professional textile trade show you may find in Taiwan, as well as the most important innovative textile exhibition in Asia. This year's TITAS is all about Sustainable, Smart and Functional Textiles, with the focus on:
Sustainability – cutting down resource usage and optimizing manufacturing efficiency to achieve zero discharge of hazardous substances by adopting eco-friendly materials and processes
Smart textiles – combining cloud computing and advanced communication technology to provide wearable technology that is fashionable and comfortable
Functional applications – applying multifunctional textiles to a new lifestyle across sports, outdoor, fashion, fitness and wellness
Smart Manufacturing has utilized Industry 4.0 high-end technology production processes to automate the work of sewing ready-to-wear clothing, and used the smart applications of the Internet, electronic business services and mobile apps to improve overall efficiency.